We're nuts about the nuts we made :
Under-cooked nuts lack flavor and texture while over-cooked nuts taste bitter and burnt. Driven by our desire to create a nutaholic-approved snack, we practiced and documented every batch made and based on our observations, we innovated to create this superlative taste and texture of our mixed nuts- spiced and crunchy with the nuttiest flavor you'll ever taste.
Featured products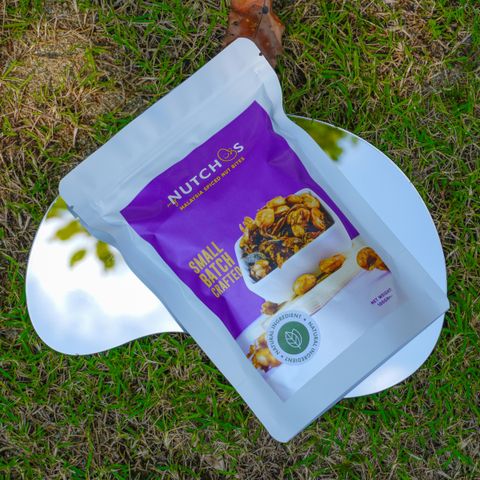 GO Lite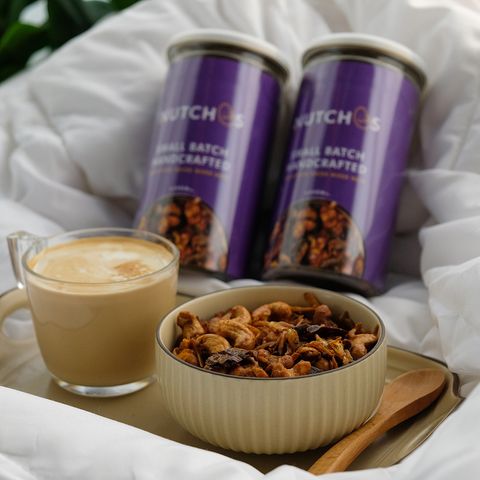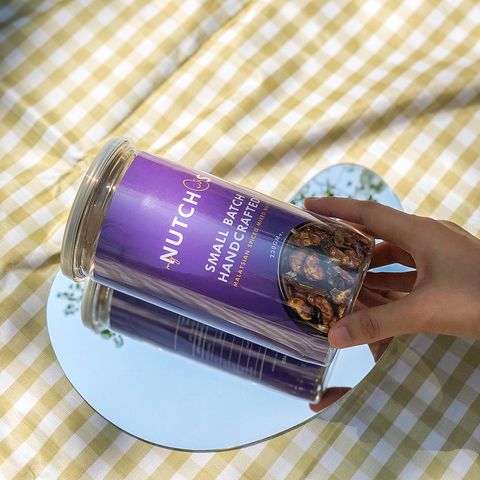 myNutchos In Jar
Testimonials

Perfectly spiced cashew nuts & anchovies. Freshly packed & yummy & delicious! Snacks lovers were get addicted to it… Super-fast delivery too! Thumb up myNutchos!

Testimonials

Cashew nuts match perfectly with the anchovies! It bought twice and the only reason might be stopping me to buy the third times is ----it's too good to stop eating!

Testimonials

Bought some for myself and friends. It's so nice and I'm addicted especially the cashew nuts and anchovies!! Highly recommended!